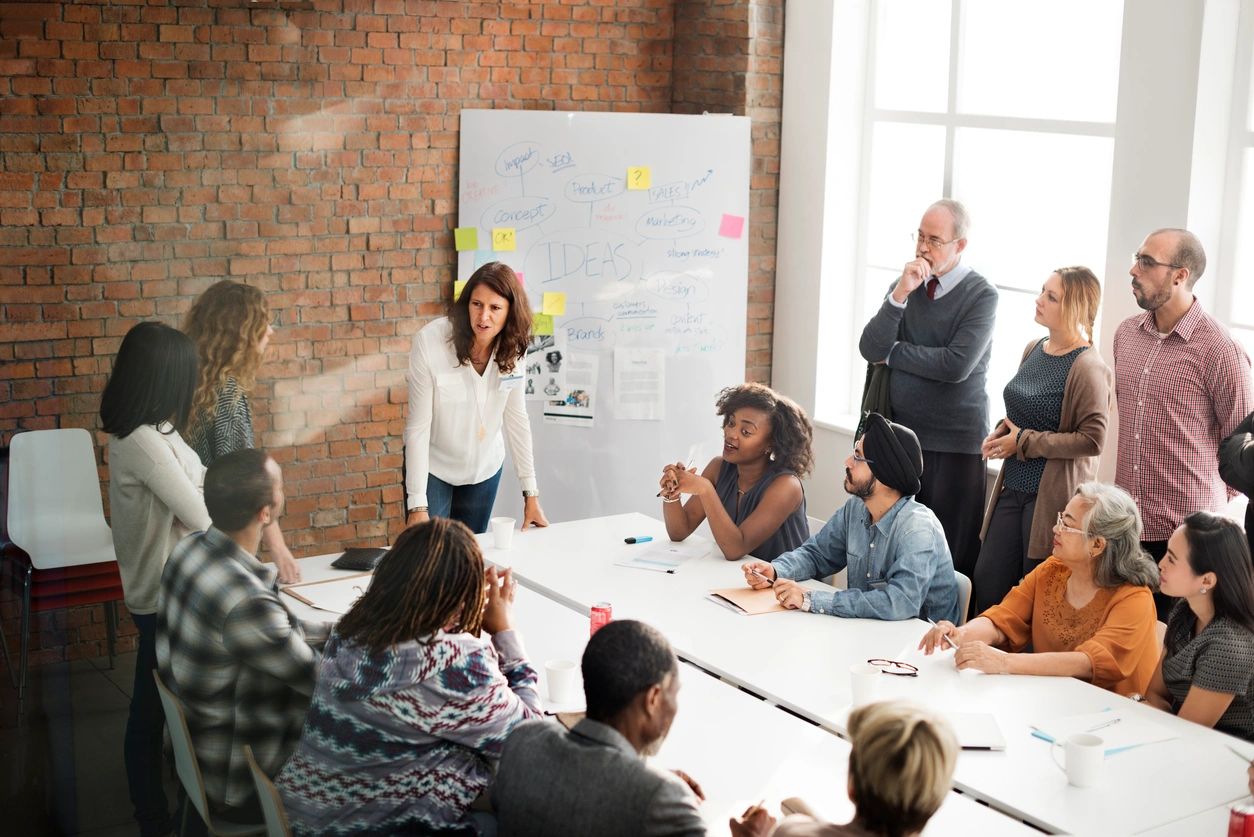 Every leader is a manager but not every manager is necessarily a leader. Management is concerned with the effective use of all resources, including people, while leadership concentrates on getting the best results out of people. Many people confuse or merge the different attributes of management and leadership. However, they are both needed.
FREE One Hour Workshop
8 October 2021
Greater Louisville Inc Boardroom
614 W Main St Ste 6000, Louisville, KY 40202
9:00 am - 10:00 am
Refreshments will be served
Please RSVP with the number of attendees by 5pm October 7, 2021
Need more information? Contact IDIG at info@idigllc.com
Or call IDIG at 502-904-9432
Sponsored by
Innovative Directions Investment Group (IDIG), LLC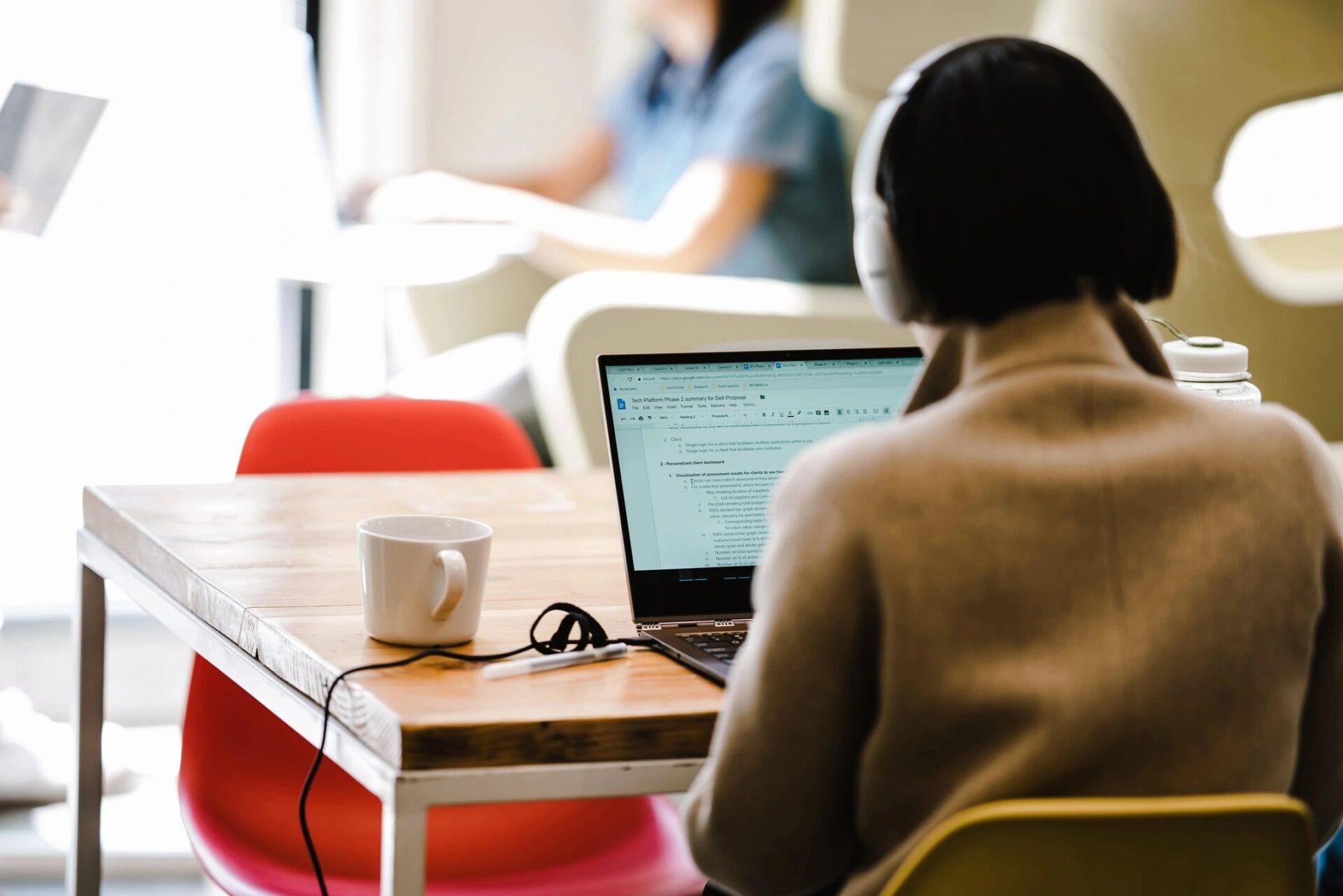 Managing and communicating with remote employees is very different from leading staff that are with you in the office. If you are used to a conventional method of work, then it can take time to adapt to what's becoming our new normal. The good news is that the remote working world is gaining steam all the time, with new tools and solutions appearing to help managers get the most out of their employees. This workshop will explore communication tools and techniques to assist you with communicating with your remote employees to build high-performing teams.
FREE One Hour Workshop
15 October 2021
Greater Louisville Inc Boardroom
614 W Main St Ste 6000, Louisville, KY 40202
9:00 am - 10:00 am
Refreshments will be served
Please RSVP with the number of attendees by 5 pm October 14, 2021
Need more information? Contact IDIG at info@idigllc.com
Or call IDIG at 502-904-9432
Sponsored by
Innovative Directions Investment Group (IDIG), LLC